Learn about all the Orchids of Ecuador before your Orchid Trip comes.
Deprecated
: Function Jetpack_Photon::filter_the_content is
deprecated
since version jetpack-12.2! Use Automattic\Jetpack\Image_CDN\Image_CDN::filter_the_content instead. in
/home/shiripunolodge/public_html/SAM/wp-includes/functions.php
on line
5413
The Orchids of the Amazon Rainforest in Ecuador
Orchids of the Amazon Rainforest
We have listed the most Common Orchid Genera to be encounter herein in Ecuador.
Learn about the exciting world of the Orchids of Ecuador just to give you an idea number: In Ecuador 1 out of 10 plants is an Orchid.
The Orchids of Ecuador can be found almost everywhere, from the coastline in the Pacific passing snowline of the Andes to reach vast Amazon Lowlands.
Learn more about the Orchids of Ecuador, each bioregion in Ecuador is home to several hundreds of Orchids.
The Orchids of Ecuador have several favorite bioregions, orchids have a preference for the wet Andes: The Foothills and Montane of each side of the Andes.
The Bioregions of Ecuador
The Dry Thicket of the Coast
Deciduous Forest of the Coast
Tropical Humid Forest of Chocó
Western Foothills Forest
Interandean Scrub Forest
Eastern Montane Forest
Eastern Foothills Forest
Principal Generas of Orchids found in Ecuador
Learn more about the Orchids of Ecuador in the list below, the information provided is genera name, province where was seen, and the observer you click on to meet the explorer.
All the genera in here had been produced in the Citizen Science Project in INaturalist: Orchids of Ecuador.
At this moment this project has 4,796 Observations made by 833 field observers, this community of 250 Identifiers had been able to identify 477 Species of Ecuadorian Orchids.
The Generas are organized alphabetically. We will continue updating and help you to find more Orchids in Ecuador.
Acianthera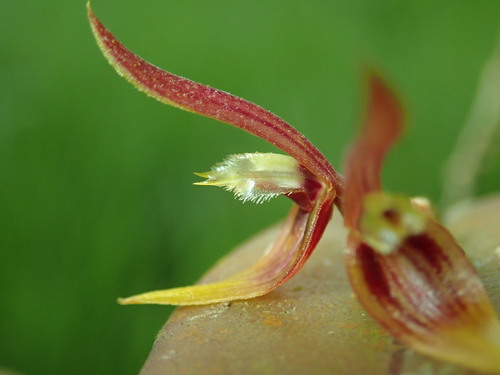 Aganisia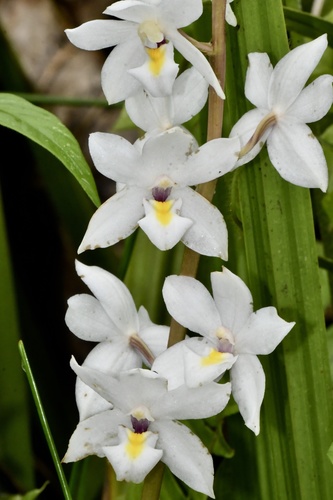 Altensteinia
Anathallis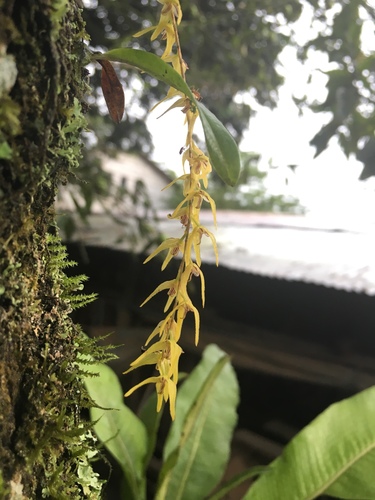 Andinia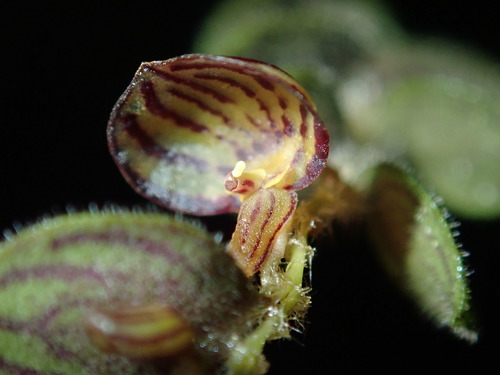 Arundina (Exotic)
Benzingia
Brassia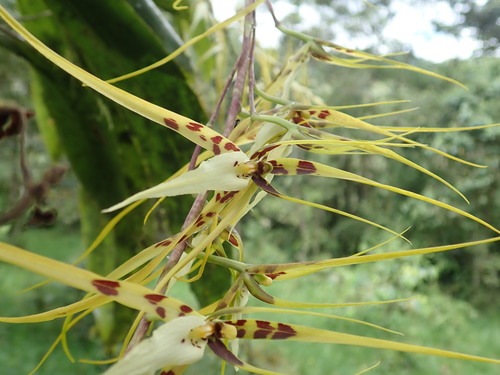 Catasetum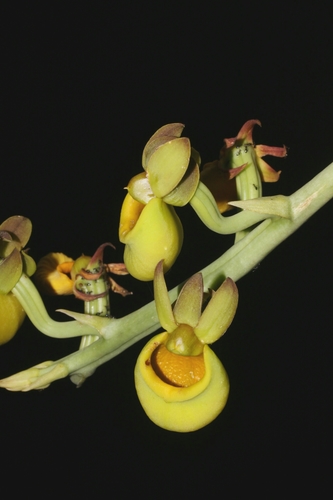 Caucaea
Cattleya
Chaubardia
Chondroscaphe
Cleistes
Comparettia
Cranichis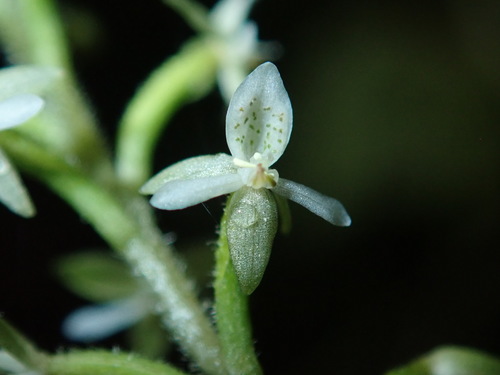 Cyclopogon
Cycnoches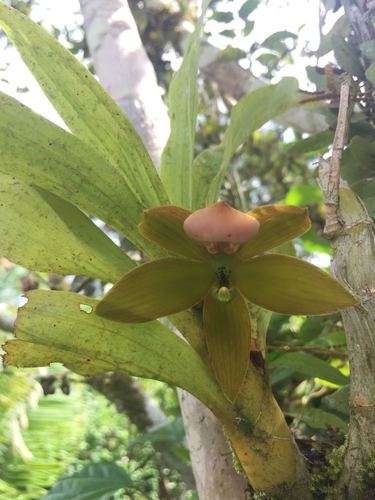 Cyrtochilum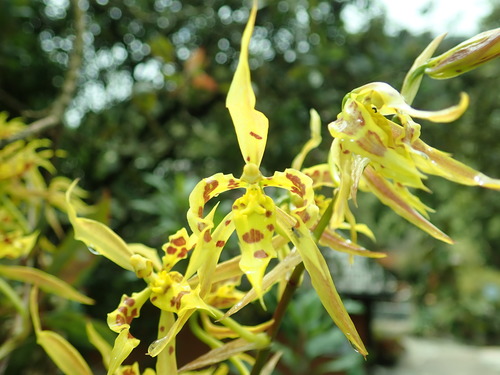 Dichaea
Dimerandra
Dracula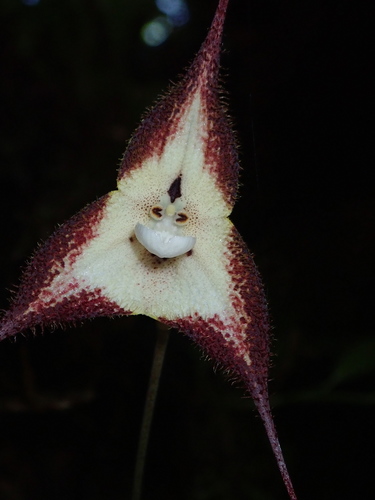 Dressleria
Dresslerella
Elleanthus
Epidendrum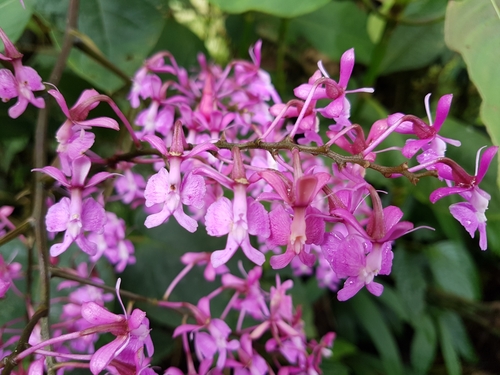 Eriopsis
Erycina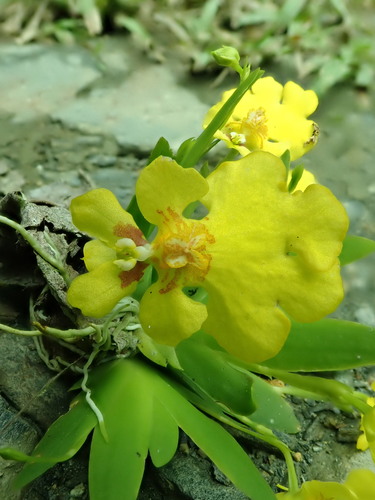 Euryblema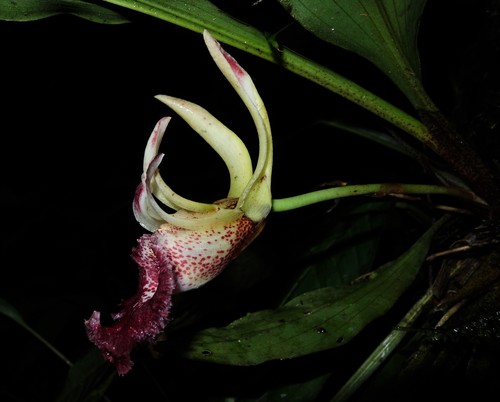 Fernandezia
Gomphichis
Gongora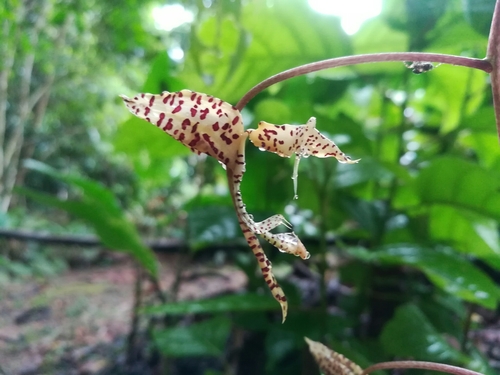 Govenia
Habenaria
Houlletia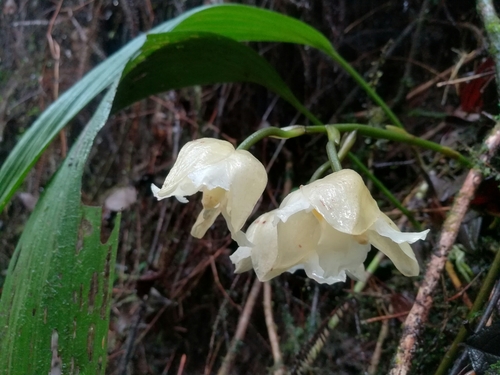 Huntleya
Ionopsis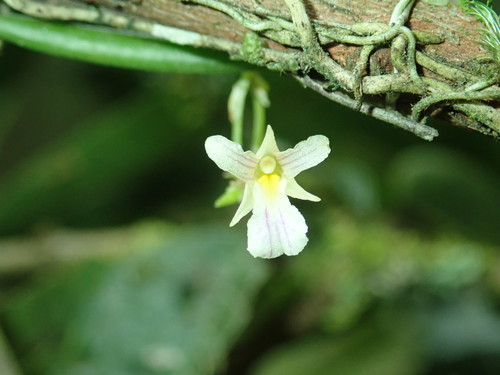 Kefersteinia
Koellensteinia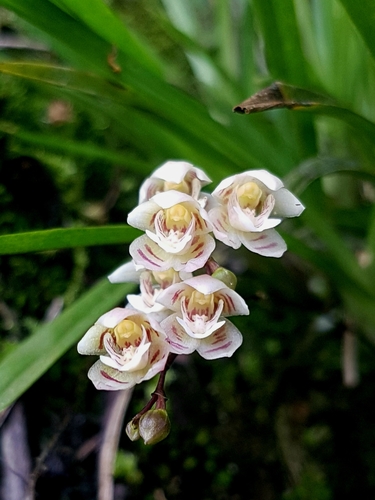 Laelia
Lepanthes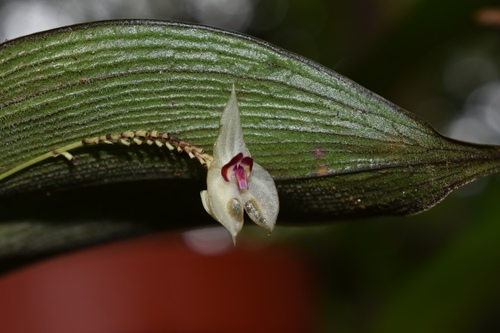 Ligeophila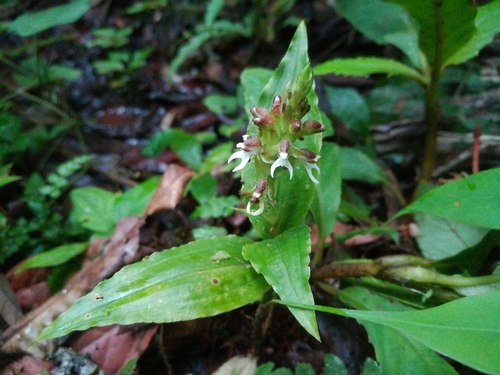 Lockhartia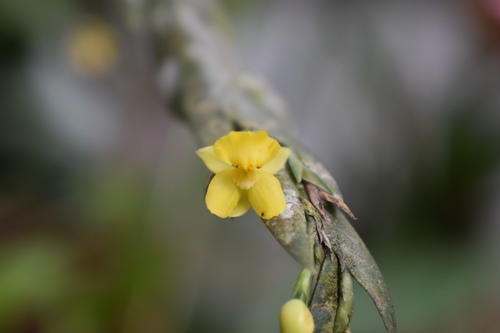 Lycaste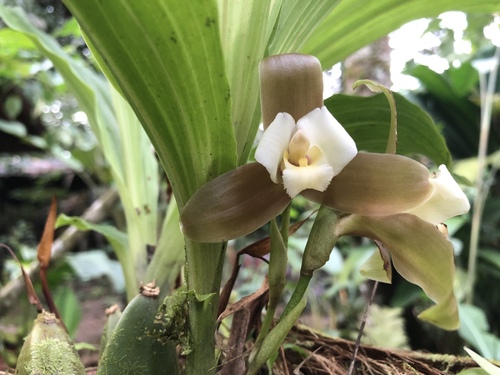 Lycomormium
Malaxis
Masdevallia
Maxillaria
Miltoniopsis
Monophyllorchis
Muscarella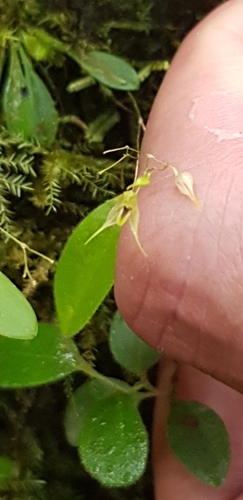 Oncidium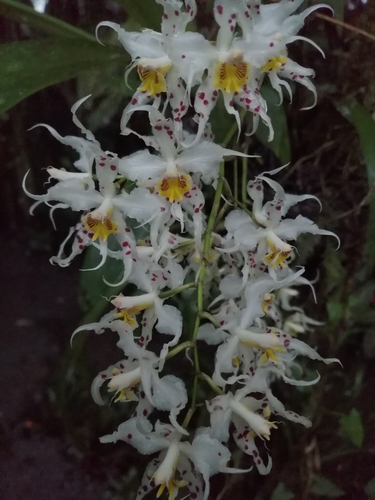 Pelexia
Pescatoria
Phaius (Exotic)
Phragmipedium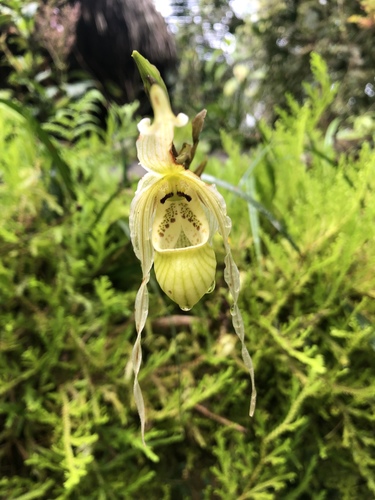 Platystele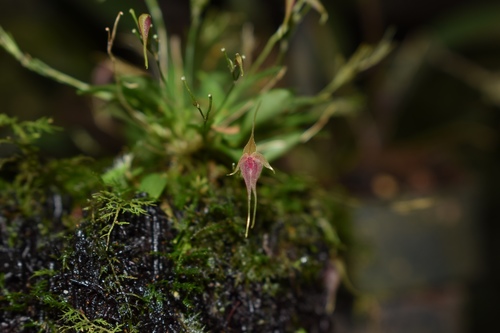 Plectrophora
Pleurothallis
Polystachya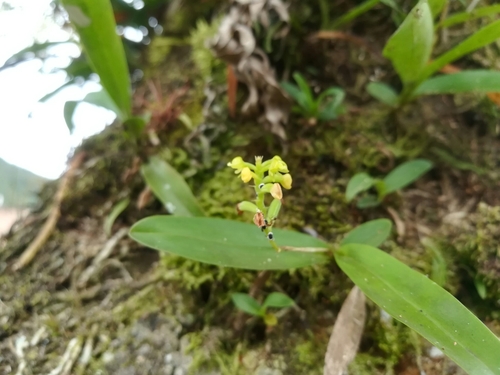 Ponthieva
Porphyrostachys
Porroglossum
Prosthechea
Psychopsis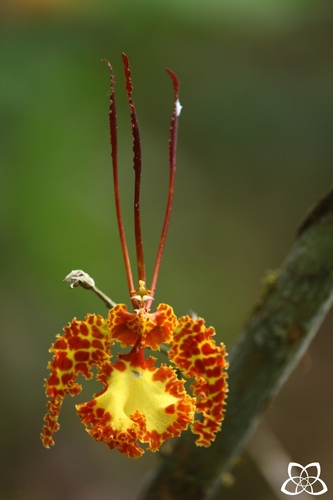 Rodriguezia
Scaphosepalum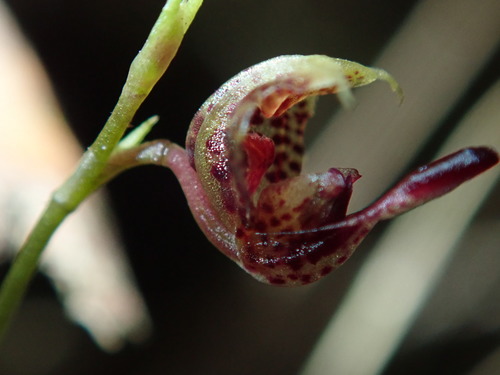 Selenipedium
Sobralia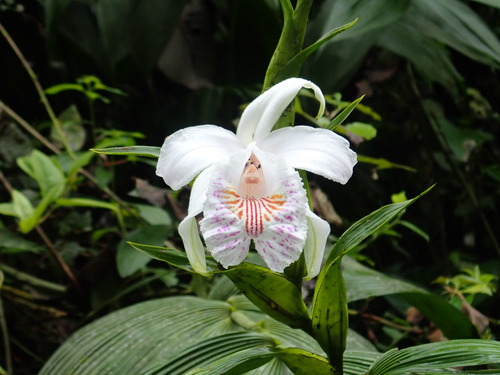 Stanhopea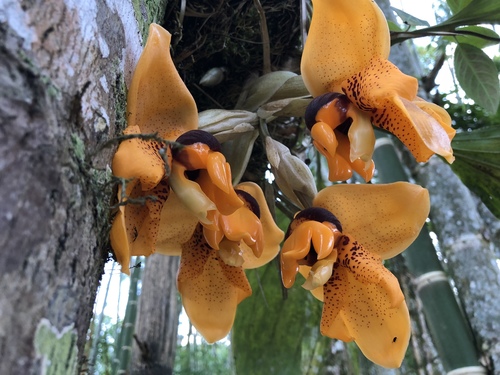 Stelis
Sudamerlycaste
Telipogon
Trichoceros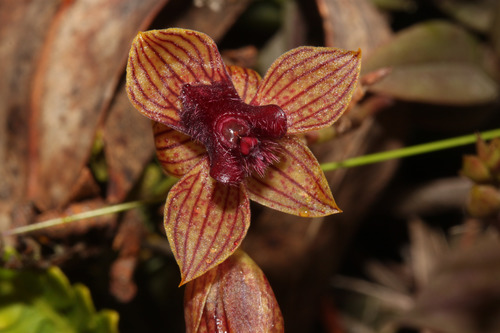 Trichopilia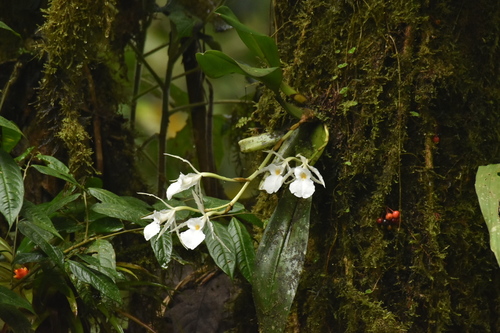 Trichosalpinx
Trizeuxis
Vanilla
Warczewiczella
Xylobium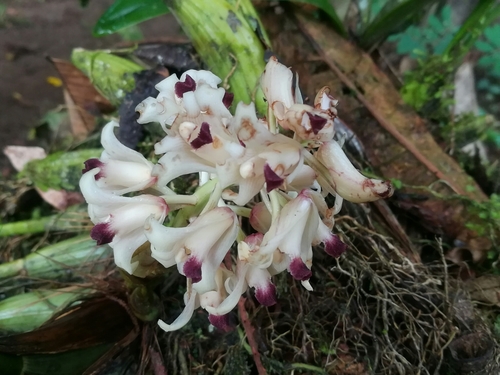 Zelenkoa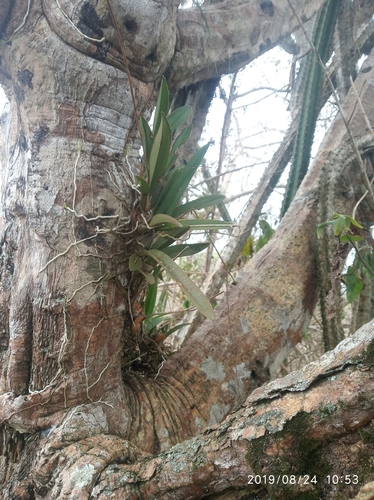 We hope you had Learn  a little bitmore about the Orchids of Ecuador